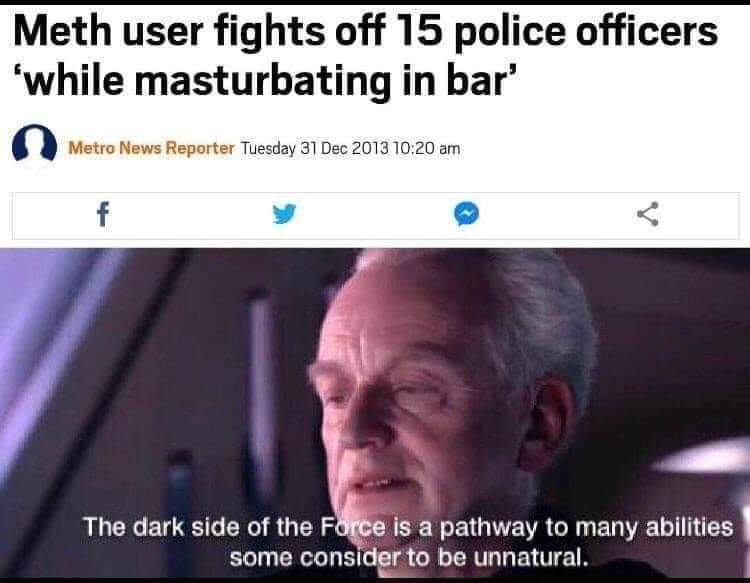 Today on the show we talk about how eventually everything washes out and checking on steamy cars in closed parks. A big thank you to our guest for coming on the show this week. 
An interview podcast by very nature relies on having guests come on the show. If you enjoy the show and work in an area related to law enforcement send me an email at haveyourbadge@gmail.com so we can talk about doing an interview. 
I do write-ups and game reviews every week at policeentertainmentnetwork.com under the Have Your Badge section.
Every like share and subscribe really helps grow the show!
Thanks for listening!